Emmy Kegler
Pastor.
Doodler.
Seeker of lost coins.
"Reading One Coin Found was like hearing the Gospel for the first time all over again and remembering just why this story is so glorious. For those who are the lost coin, the prodigal son, or the lost sheep, Emmy is the pastor you deserved all along and just wait, you're about to learn what it really means to be fully found."

– Sarah Bessey, author of Jesus Feminist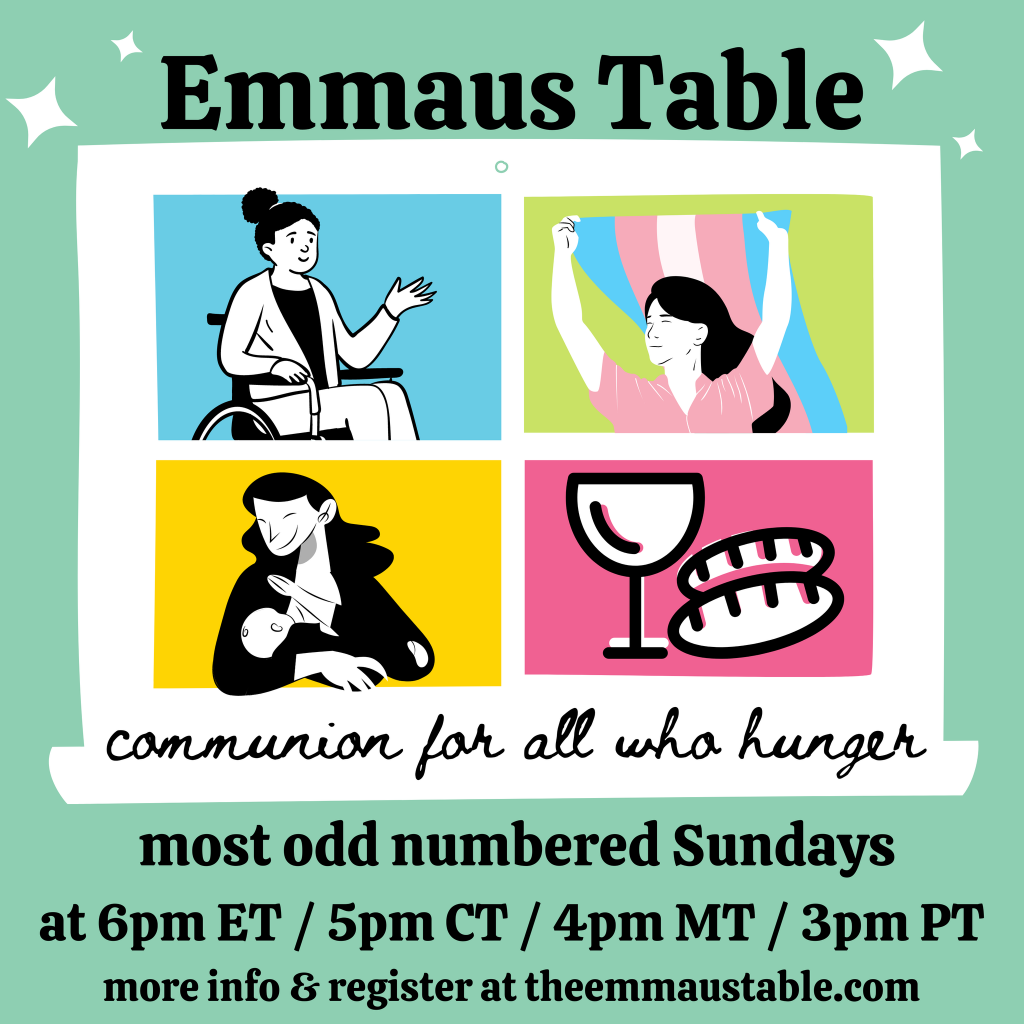 For the past two years, spiritual communities of all kinds have re-learned what it means to gather "in person". With a wave of churches going "online only" during waves of the COVID-19 pandemic, people who have been unable to attend church regularly for a multitude of reasons have been able to participate again when church is livestreamed. Emmaus Table seeks to do that for a widespread community in a short evening service (under thirty minutes) on Zoom.
Queer Grace Community
A community of LGBTQIA+ Christians celebrating their affirmation and exploring how to re-connect with God, Scripture, and faith.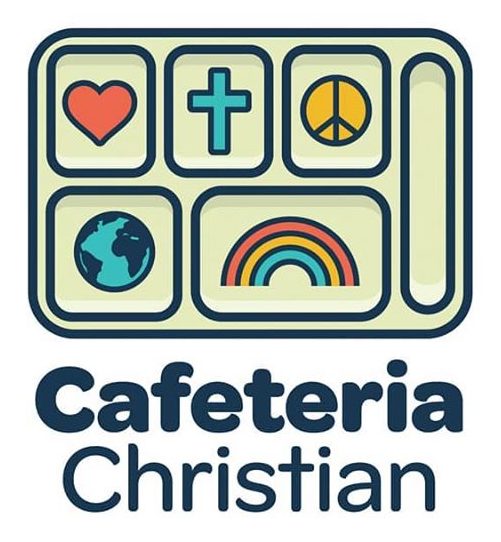 Cafeteria Christian
A podcast for people who like Jesus … but aren't too sure about his followers. With Nora McInerny and Natalia Terfa.
Queer Grace Encyclopedia
An online encyclopedia of LGBTQ+ life and Christian faith
Grace Lutheran Church
A servant-hearted neighborhood community church
feeding the hungry and proclaiming the good news of Jesus