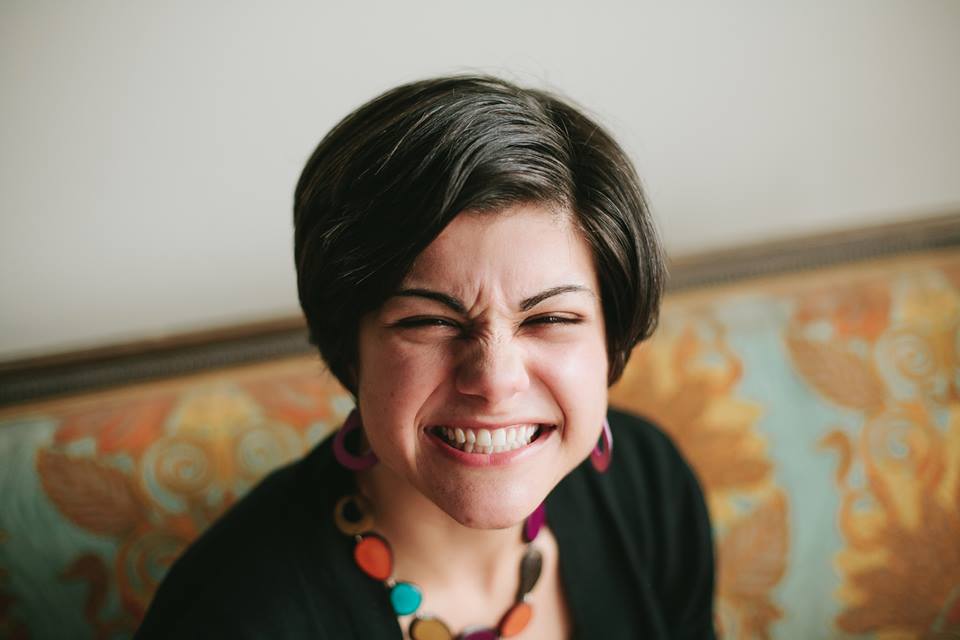 Emmy Kegler is a queer Christian mom, writer, and speaker called to ministry at the margins of the church.
Emmy has a Master's in Divinity from Luther Seminary in Saint Paul, Minn., and is an ordained pastor of the Evangelical Lutheran Church of America. She was raised in the Episcopal Church and spent some time in evangelical and non-denominational traditions before finding her home in the ELCA. For six years she served as the pastor of Grace Lutheran Church in Northeast Minneapolis, a small servant-hearted neighborhood congregation focused on feeding the hungry and community outreach, where she co-founded the Queer Grace Community, a group of LGBTQIA+ Christians in the Twin Cities meeting for worship, Bible study, and fellowship.
When her son was born, Emmy transitioned out of called ministry into a work-from-home editorial director position working to create content for philanthropic institutions and nonprofit organizations. Emmy continues to serve as the founder and editor of the Queer Grace Encyclopedia, a curated collection of online resources around LGBTQIA+ life and faith.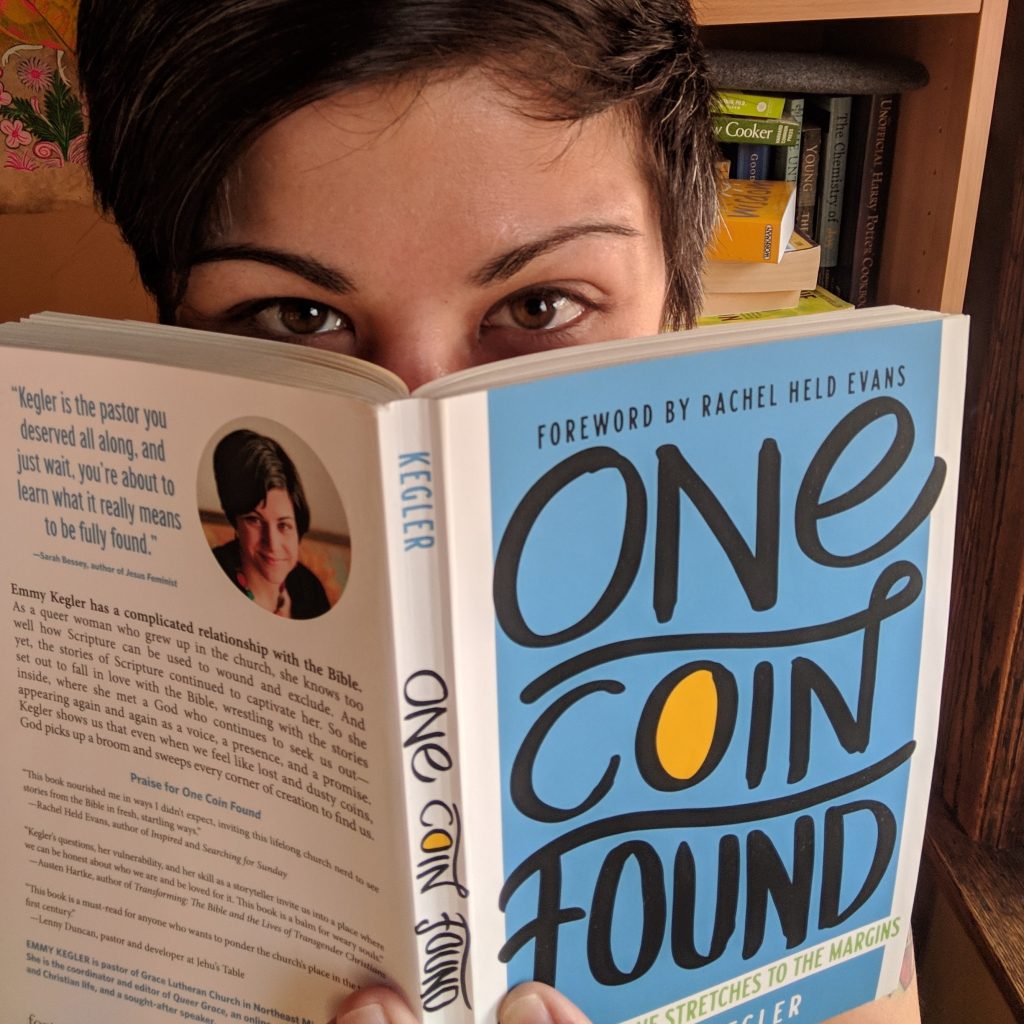 As a preacher and writer, she is passionate about curating worship and theological practices that dismantle barriers to those historically marginalized by Christian practice. She believes in and works for a church rooted in accessibility, intentionality, integrity, and transformation, knowing that God is already out ahead of us creating expansive space for those most hungry for the good and liberating news of Jesus.
She lives in Minneapolis and enjoys biking the lakes, reading books on her front porch, playing board games with her wife Michelle, and spending time with her toddler and four pets (two shih tzu pups named Gertrude and Hildegard two orange cats named Ernest Hamingway and Albert Camew).