Book cover released!!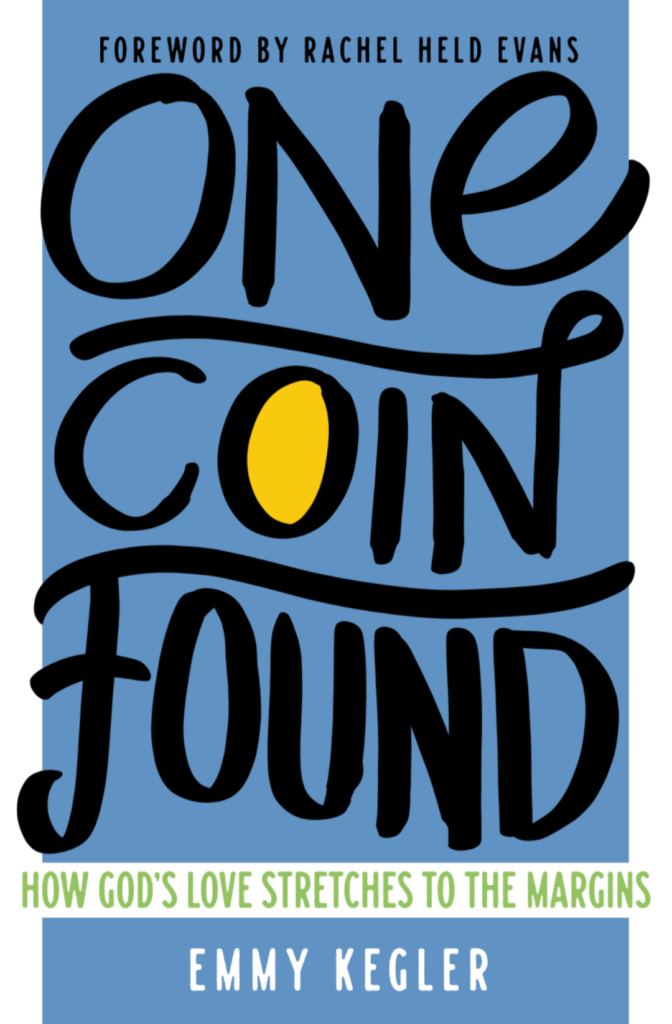 LOOK. AT. THIS. COVER.
How great is this?!?!
My editor Lisa & the whole Fortress team have done an amazing job. They even handed off some of my "sketchy preaching" stuff to the designer, Paul Soupiset.
AND THE SUBTITLE GOES INTO THE MARGINS. #soclever
I'm so excited about this!
Preorders should be available VERY soon! Sign up here to get an email when they are!
(Oh. And Rachel Held Evans wrote the foreword. To my book. To MY book. What is my life?!)